Category Archives:
Healthcare
Everybody needs help at some point in their life. Serious help to pick themselves up from depression, sadness and whatever that is bringing them down. Most people are lucky, for help is around the corner and they are strong enough
Patient engagement is increasingly becoming one of the foremost areas of concern for most modern healthcare providers. Thanks to the consistent rise in technical standard of healthcare and emerging high tech solutions for informing as well as engaging patients in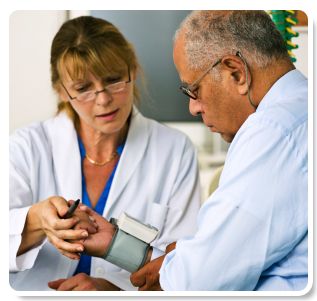 Disease management programs are increasingly being in the focus because of addressing the emerging situations concerning widespread chronic health conditions like cardiovascular disease, hypertension, stroke etc. Basically by disease management programs we refer to a healthcare approach involving multiple disciplines.