What Kind of Questions to Ask an Ophthalmologist?
Eye is the most sensitive and significant part of our body, also even a little negligence in look after of eye can turn the world dark forever. Thanks to Scientists and their research for scrutinizing the cure for almost every health issues but that doesn't mean that proper care should be avoided. Eye specialists are in medical term called Ophthalmologist and should fix an appointment with her immediately on having any issue in eye, a human body window to outside world.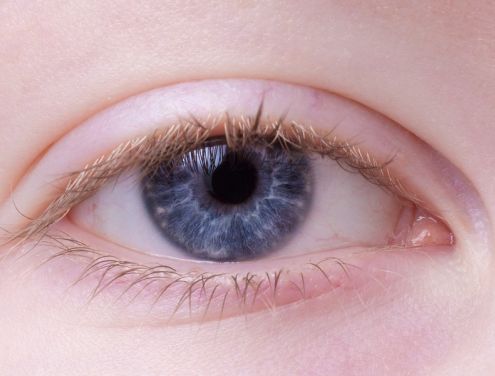 Grounding prior to the meet
All vigilant and wise patients must be aware of it but it is always nice to keep on reminding ourselves about the homework to be done before meeting any doctor. Kindly call at the phone number of clinic and talk to staff regarding the things to be carried during appointment and also it is vital to fix an early appointment to avoid the long queues as our time is highly valuable. Don't forget to have check over the availability of doctor on the specific date too.
If the doctor you have secure an appointment with is not first and then it is highly important to carry prescriptions of earlier doctor to give the clear and precise view of your medical history. At various clinic now a day files are maintained in records, which are to be filled little before meeting the doctor. If you are having some retina issues then you ophthalmologist may dilate your eye to find out the problem so that they can work on treatment to be given. Dilation is done in almost every case, so it is advisable to be mentally prepared or one may consult the office head too for more enquiries.
Do you know most of the time patients due to lack of communication, hesitation and confidence do not accurately tell their doctors regarding their issue and outcome can be well expected by all of us. It is suggested to do some homework prior to visiting an Ophthalmologist to have desired and quick recovery. Underneath are some questions that must be questioned to have best treatment.
Don't skip the following questions:
1. The possibility of the status of vision in next 6-8 months as per the current condition of the eye and its issue
We all are utterly dependent on our eyes to do every activity from putting thread into the hole of needle to accomplishing official task on desktop. So, do not miss asking about the pathology available for the cure for clear vision and also the pace with which the issue is affecting your visibility and condition in next few months.
2. Can glasses or lens have the cure?
It is always advisable and also desired by patients to avoid surgeries. Consult your Ophthalmologist and confirm if lens and specs can fix your problem. If glasses are suggested by him then don't forget to confirm the maximum duration for which you got to have glasses on.
3. How effective cataract surgeries can be and recovery period?
To eradicate the scope of colorless and completely dark world, Converse straight forward to your retina specialist or ophthalmologist and ask about the expected results and success rate of surgery. Cataract extraction at times does not provide the desired results in improving the vision.
4. Enquire about reasons of loss of your vision
Every medical practitioner usually discusses the causes of the eye disorder. It is essential to know these facts of causes clearly with doctor to improve your lifestyle and take step towards treatment plans.
5. What are the alarming symptoms after surgery?
Things usually get fine after treatment of surgery or on putting on glasses but it is necessary to know how long the pain, irritation, discharges will continue. And also ask your eye specialist about the period after which any above symptoms are indication of something wrong with the eyes?
Primarily the search for skilled and experienced eye specialist is the first thing to do and you can opt for Ophthalmologist in Colorado Springs for best and effective treatment.